What our customers are saying
"
When we recently began using Xola for our online reservations, we realized a major and rapid increase in the number of bookings within just a couple of weeks."
- Claudio Bellotto

"
When I saw how easy Xola was to use, there was no ramp up time at all... everything's really intuitive and easy to use."
- Alex Kenin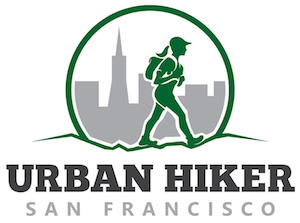 "
Xola has streamlined the booking process from start to finish in a way that couldn't be more easy for me and my team"
- Scott Gehrman

CLAUDIO BELLOTTO

Reno Tahoe Helicopters

ALEX KENIN

Urban Hiker San Francisco

SCOTT GEHRMAN

Lasting Adventures
Key Benefits
Online & Offline Booking

Accept bookings through your website, over the phone or in-person all through a single, easy-to-use system.

Calendaring & Scheduling

One calendar to rule them all. All customers, trips, and guides are automatically scheduled with every customer booking.

Increase Revenue

Turn leads into bookings. Increase repeat business and referred customers.
Take a tour ›
Flexible pricing options
Prices tailored to your budget. Robust software tailored to your needs.
SUBSCRIPTION PACKAGES

Monthly installments. Yearly contract. 100% Satisfaction Guaranteed.

$99 /mo

Professional

Excludes credit card fees

2,500 Bookings
Full Support

$199 /mo

Premium

Excludes credit card fees

7,000 Bookings
Full Support
Resource Management

$799 /mo

Enterprise

Excludes credit card fees

Unlimited Bookings
Dedicated Support
Resource Management
Premium Marketing

PAY-AS-YOU-GO

We get paid when you get paid

5% +30¢

Transactional

Includes credit card fees

Unlimited Bookings
No Monthly Fees
For more information please call (415) 404-XOLA (9652)